You want to use our products most effectively? We support you
On our support pages, we offer you a wide range of assistance for your work with our solutions. Please note that the support and contact options offered here are only available to authorized users of our products.
In the FAQ section you will find up-to-date information and answers to Frequently Asked Questions about our solutions. Our Change Request database allows authorized bank staff to send us suggestions and ideas for improving our products and to start a dialogue with us.
Both areas are not public and require a LOGIN. Authorized users receive the information required for login from Omikron.

Are you using our solutions and would like access to our digital support offerings?
OUR CONTACT
Omikron Systemhaus GmbH & Co. KG
Von-Hünefeld-Straße 55 | 50829 Köln-Ossendorf
anfrage@omikron.de | +49 221-595699-0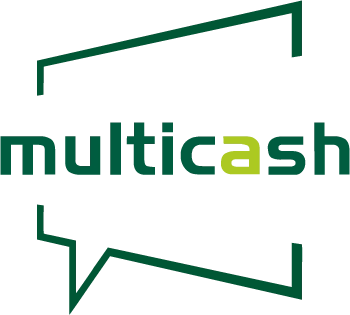 After installing and setting up the solutions, we support you with a comprehensive range of services, including a skilled helpdesk, training on our applications and a central ticket system. With the ticket system, we ensure you always have the latest status on topics you have raised, as well as information about other points under discussion with our user community.